There are over 1,500 species of cacti, and they make excellent houseplants and lovely additions to your lawn because they are beautiful and easy to maintain. Cacti are one of the world's most beloved plants to grow indoors and out. This preference is because not only are they beautiful and somewhat mysterious plants, they also enjoy long lifespans.
What is the lifespan of a cacti plant? The lifespan of a cactus typically ranges from between ten to two-hundred years, depending on the species with cacti growing outdoors in optimum conditions living the longest. However, with sufficient care, indoor cacti can live for many decades.
Read on to discover how long common cacti live and methods to keep them alive to give you years of pleasure.
Commonly Grown Outdoor Cacti & Their Lifespan
As stated, there are over fifteen-hundred species of cactus, with some having longer lifespans than others. Cacti are native throughout most of North and South America in arid areas, such as Arizona or New Mexico.
The longest living cactus is thought to have been the Saguaro cacti that can grow up to sixty or seventy feet in height and live for 150 to 200 years. In fact, one Saguaro cacti that lived in Arizona was thought to be three-hundred years old and died of a bacterial infection caused by an injury in the 1990s.
Barrel cacti, also known as the mother-in-law cushion, are a preferred plant for indoors and outdoors growing wild in arid communities in the southwestern United States. A barrel cactus do not live quite as long as the Saguaro with a lifespan of 50 to 100 years. However, some have lived for up to 130 years.
Prickly Pear cacti, a favorite plant for lizards and other wildlife in the southwestern United States, after two or three years, yields as many as 200 fruits in the growing season. The fruit of the Prickly Pear plant can also be consumed by humans and taste sweet. These plants do not live as long as the other two cacti above, living only twenty to thirty years.
Commonly Grown Indoor Cacti & Their Lifespan
Indoor succulent cacti such as Acanthocalycium Thionanthum with its large yellow flowers and Aloe Vera often grown indoors for its medicinal purposes. When well-maintained, these cactus plants can live in your home for many years. Some of these include:
Bunny Ears Cactus
Old Lady Cactus
Star Cactus
Easter Cactus
How to Ensure a Long Life for Your Cactus
Because of the artificial environment of the indoors, cacti are entirely at your mercy. Although cacti are not difficult to care for, there are some urgent things to remember to ensure your plant lives for years.
The most vital factor is to read up on your cactus species' light, heat, drainage, soil, and water requirements. Different species have varied needs; however, there are some general methods you can employ to keep your cacti alive.
Watering
Cacti need regular watering and proper drainage just like any other plant. Water your cacti deeply throughout the hottest months but do not waterlog the roots. Prevent overwatering or dampness by having drainage holes in your pot. During colder months, your cactus will not require as much water. Watering your cactus in cold weather can damage or kill your plant because the water inside your cactus will freeze.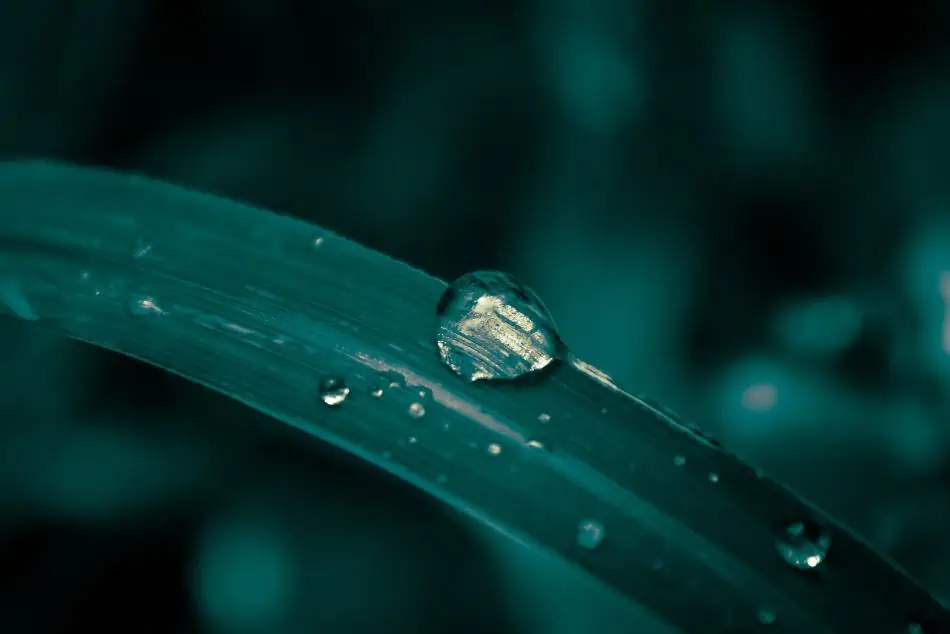 Light
Cacti love sunlight. They are built for the hot desert sun, and whether living indoors or out must remain in the brightest spot in your yard or house. This is especially vital during the cold winter months. However, you should monitor the stems of your indoor plants to make sure they are not being burned by too much sunlight being amplified through the window.
Soil Type
The correct soil is the same whether your plant is indoors or out: a sandy, coarse soil that does not remain damp after watering or a rainstorm. To achieve this type of soil, mix a specialized mix made for succulents or combine sand, perlite, and potting soil. Succulent and cactus soil is found at home, your local gardening center, or home improvement shop.
Heat
The best climate to keep your cacti is between 40 to 90 degrees Fahrenheit (4 and 32 degrees Celsius). Cacti can live for short periods in colder temperatures. Still, if the temperature drops below 35 F. (2 C.), it is time to move your plant. If cold weather is predicted in your area overnight in a desert climate, do not worry. Your plant can live through a cold night or two.
Problems Your Cactus Might Exhibit While Aging
Because cacti live lengthy lives, as they begin to age, any blemishes or damages they pick up over time will stay with them for the rest of their lives. Even things such as too much direct sunlight will scorch your cacti. This can lead to damage to the surface of the plant. Although blemishes may seem cosmetic, injuries will cause your plant to be unhealthy and shorten its lifespan.
Different species of cacti react differently as they age to damage and sickness, and it is believed that genetic factors play a considerable part. Even with excellent care, your cacti will eventually fall prey to its own genetic makeup.
A prime method to know your cactus is aging is to see it lose its arms or stalks to the ground. However, as a cacti ages, losing stalks play a vital role in reproduction as they can become rooted and grow into a new plant.
Special Adaptations that Allow Cacti to Live So Long
Cacti have particular adaptations that allow them to live long and healthy lives in the most inhospitable regions, like hot, dry deserts, on earth. These include:
Cacti do not have leaves or branches. Leaves and branches allow a large amount of water loss because of their large surface area. Cacti spines also have a large surface area, but they contain almost no water, instead, they are made of fiber.
Cacti spread their roots shallow and wide in the soil so that when it does rain, they can collect water from wide-area and absorb as much as they can.
Cacti have a central stem composed of a thick and fleshy consistency with a waxy waterproof coating. This adaptation allows the cactus to store copious amounts of water in the succulent stem and not risk any water loss. Cacti can expand and reduce the size of their stem as the water level within it changes.
Cacti have spines to protect them from animals eating them and explains why cacti have so few predators.
Cacti rapidly develop fine root hairs after a rainfall to maximize the water they can absorb for the short time the water is available in the desert. Once the ground dries, the roots no longer need their fine hairs and will die.
Obviously, the cactus in your living room or front yard is more complicated than you ever imagined and is made for survival. However, with the right care, cacti can live for decades and even hundreds of years. Taking care of your cacti, whether it is an outdoor plant or indoor, will lead to a long and happy relationship with these enigmatic and beautiful plants.
Last update on 2023-10-05 / Affiliate links / Images from Amazon Product Advertising API