Cactus is known to be one of the hardiest plants ever. They endure everything from extreme drought to being buried under the tumbling sands of a desert. Injuries and wounds are part of their daily life. Even those grown at home are not excepted from injuries and wounds. New research, however, has found that these plants have one more trick up their sleeve: self-healing.
Can A Damaged Cactus Heal Itself? Apart from the harsh conditions of the desert, cactus also receives wounds from animals, accidents, or routine care such as cuttings. The scars can be deep, on the shallow stem surface or in the roots. The good news is that cactus can heal these wounds on their own with amazing speed and effectiveness.
If you're wondering if a cactus can really heal itself, the answer is yes. However, the actual process is fascinating. Here are things you should know about cactus self-healing.
How Can Cactus Heal Itself?
Cactus can seal off a cut almost instantly, thanks to a newly discovered mechanism. After a cactus is cut, it releases an acid that dissolves the tissues around the wound over a period of about 48 hours. Then, calcium carbonate crystals form in this area and harden, binding the wound.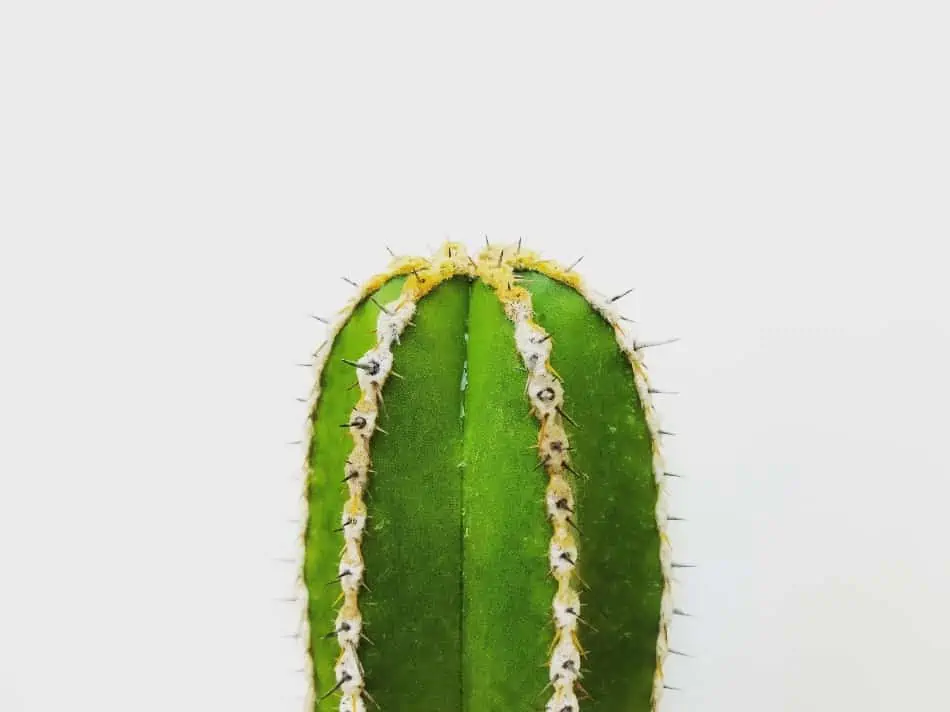 Normally, a plant can seal off wounds naturally because of its immune system. This is how it protects itself from various diseases and infections from outside elements such as animals or bacteria. The acid released by the cactus during self-healing creates this protective layer that prevents another infection from occurring after the wound heals.
The cut, therefore, heals with minimum scarring thanks to the body's natural defense mechanism. This is why cactus can heal itself so quickly without any medical intervention.
Types of Cactus Wounds
There are different types of wounds that your plant is likely to receive. For instance, an accident may cause the plant to fall or tip over, which will leave a big gash on its body. Animals can also cause small cuts during routine foraging for food. Cacti are so difficult to cut that you needn't worry about causing infections even if physical damage is done.
Here are the different kinds of wounds you'll notice on your plant:
Shallow Surface Wounds
The shallow surface wounds result from knocks and bumps. Plants can handle this type of wound by themselves. How fast these wounds heal will depend on the season. They might take longer to heal during cold seasons than they would during the summer.
Deep Surface Wounds
These types of wounds are worse because they penetrate more deeply. They're wounds resulting from harder impacts that could damage the cactus's vascular system. With these kinds of injuries, there is a high risk of infection and failure to self-heal. Cacti often fail to heal if they suffer deep wounds or irreparable damage.
Smashed, Uprooted, or Broken Off Cacti
These kinds of wounds are the worse case scenarios for a plant that has been damaged by a strong impact. The likelihood of these types of wounds becoming infected is high, and it may take years for them to heal completely. If left unrepaired, the injury could also become necrotic.
Internal Wounds
Internal wounds are the types of injuries that occur when a cactus has been cut off at the stem. There is a very high risk for infection when this happens because it opens up the plant to invasion by pathogens.
Although plants have immune systems just like humans, they are not as effective in fighting infections. This is why internal wounds caused by cuttings should be treated immediately by a plant doctor.
Transplanting or Propagating Wounds
These types of wounds are common during transplanting or propagating plants. Cacti should be put in clean soil after these procedures to avoid infection. How you handle your plants during these processes will determine how easy they'll heal. Ensure that the soil you put them in is sterilized and that your hands are clean before transplanting.
If you notice that some of the roots of your cactus have been cut off or torn apart during transplanting or propagating, you must tend to them immediately. Trim them off and surrounding them in clean soil.
Damaged Roots
If the roots of your cactus were damaged, they would not be able to self-heal. Damaged roots mostly happen as a result of digging near the plant. It is common to accidentally cut roots off when doing this. The best thing you can do for your cactus during this situation is to make sure that the damaged area remains dry and clean. You don't want it to get infected by viruses or bacteria floating around in the soil.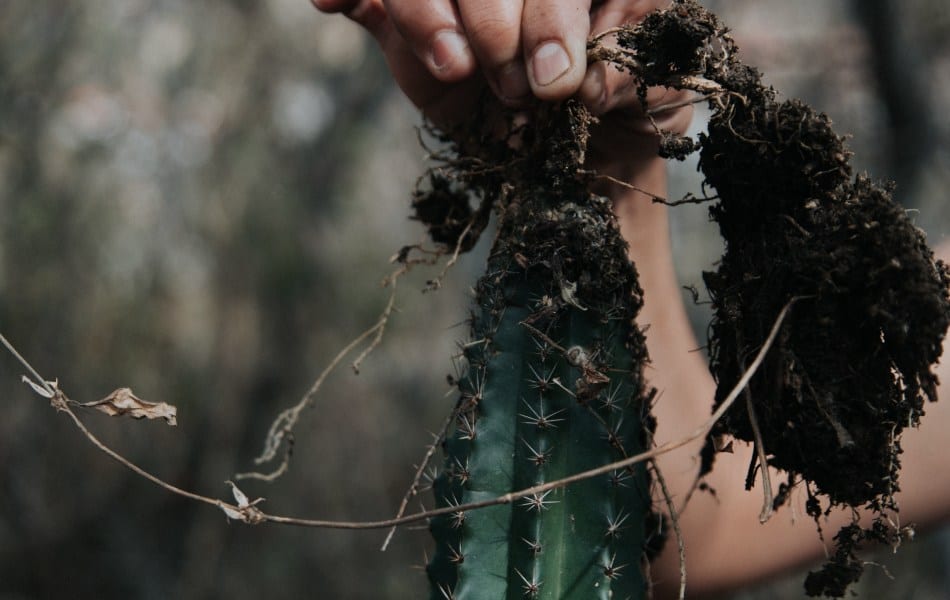 What Should You Do if Your Cactus Gets Damaged?
Cactus normally heal their own wounds, but lab tests show that damaged cacti usually take longer to heal than regular ones. They take anywhere from 30 days to 2 years to completely recover.
If you want your cactus to heal faster, you can use a water bottle to spray it with clean water. This will help the plant recover by keeping the surrounding area moist while it's healing. It is also recommended that you reproduce or propagate your damaged cacti as soon as possible to avoid infection.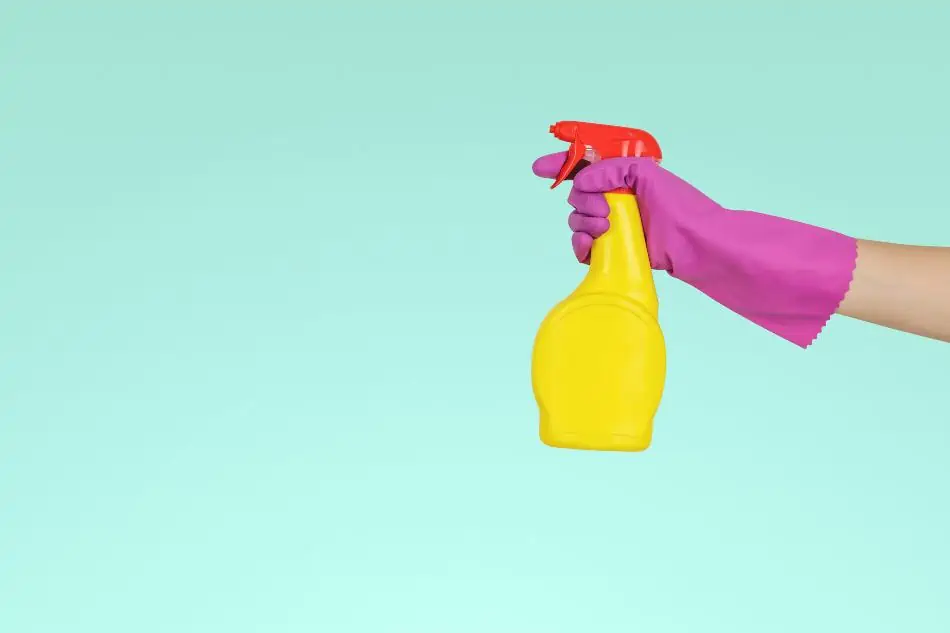 Cactus that has internal wounds should be treated with a fungicide, then wrapped in plastic, and placed in a sunny location indoors. This will stop the infection from spreading and force the plant to focus its energy on healing itself rather than fighting off pathogens.
A cactus can handle physical damage without any help. However, if the wound is serious or you find that it's taking too long to heal, then you should contact a cactus doctor immediately.
Treat your plants right away to avoid infections after the damage has been done. This will ensure that they heal faster and look just as beautiful as ever!
Tips To Protect Your Cactus from Wounds
Don't keep your cactus in drafty areas. Setting them next to a window or an air conditioning unit can cause serious damage if it's too cold or too close.
Keep the surrounding area around your cactus dry, especially during winter, to avoid rot.
Protect your plants from lawnmowers, pets, other animals, and children. They might cause your plant to fall over and collapse, which can lead to serious damages.
If you want to protect your cacti from physical damage in the future, you should buy a special case for them. This will put an end to worries about bumps and bruises while protecting your plants from harsh conditions such as extreme temperatures or moisture changes.
Related Questions
How long does it take for a cactus to heal?
It takes anywhere from 30 days to 2 years for a cactus to heal. But you can help your cactus heal faster by spraying it with clean water, keeping the surrounding area dry, and ensuring the temperature is comfortable.
What should you do if your cactus gets damaged?
If your cactus gets damaged, it is recommended that you treat the wound with fungicide and wrap it in plastic before putting it in a sun-filled room indoors. This will prevent further damage and help your cacti heal faster.
Why do cacti have to be treated?
Cacti should be treated immediately after damages are done to prevent infections. If it gets infected, it will take much longer to heal and might never look the same again. This is why you should always buy a case for your cactus if you want to prevent future injuries.
What is the best way to handle a cactus?
The best way to handle cacti with thorns is by using hands with gloves or tongs. This will make sure that you won't hurt yourself while preventing damage to your plants. You should also avoid touching new buds or spines as they can easily detach from the plant and cause serious infections or injuries.
Can a dead cactus come back to life?
A dead cactus can't come back to life because the root system was destroyed, but you can make it look new again by carefully replanting its head and covering it up with soil. This might take a while, though, depending on the condition of the plant.
Bottom Line
It's indeed true that a cactus can heal itself from severe injuries, but it can take a while and might never look the same again. So instead of risking your plants and forcing them to heal on their own, you should treat their wounds immediately. You should also take measures to prevent injuries, such as buying a case for them so that you don't have to worry about future injuries.
Remember, self-healing is only left for the cacti in the wild. As for the ones you have at home, it's your responsibility to ensure they stay in good shape and look just as beautiful as ever.
Last update on 2023-07-26 / Affiliate links / Images from Amazon Product Advertising API